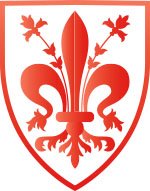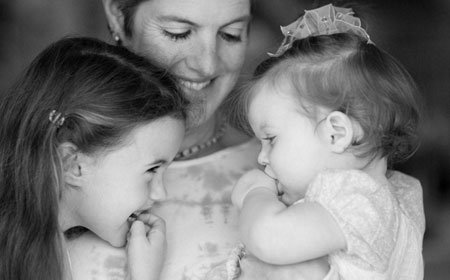 I started making jewelry when I was very young. My Dad taught me how to use his equipment to make silver pendants and my Mom taught me how to make silver beaded jewelry. I put my hobby on hold for many years, and began making jewelry again before my daughters were born. I wove silver wire and gemstones into necklaces, bracelets and earrings.



When I became a Mom, I found myself wanting to adorn myself with keepsakes of my family and started the business, Love Letters Charms, sterling silver initial charms in 4 different shapes -

www.LoveLettersCharms.com

My next inspiration came from a trip to Lake Como, Italy, with my family. A tiny store in one of the little lake towns had beautiful Italian leather bracelets. I bought one for each of my daughters and one for myself. As soon as I got home I found myself wishing I had bought more! Well, a brief stay in the hospital with appendicitis gave me enough down time to start this new business, Pellarte Jewely. If you don't see exactly what you'd like, I am happy to make custom orders!


Pellarte bracelets and Love Letters Charms are also available in my family's store, the
Italian Pottery Outlet
, in Santa Barbara, CA - ItalianPottery.com

Thank you for your visit!

Sincerely,

Adele Spalluto Hubbard